Rutronik GT864 Terminal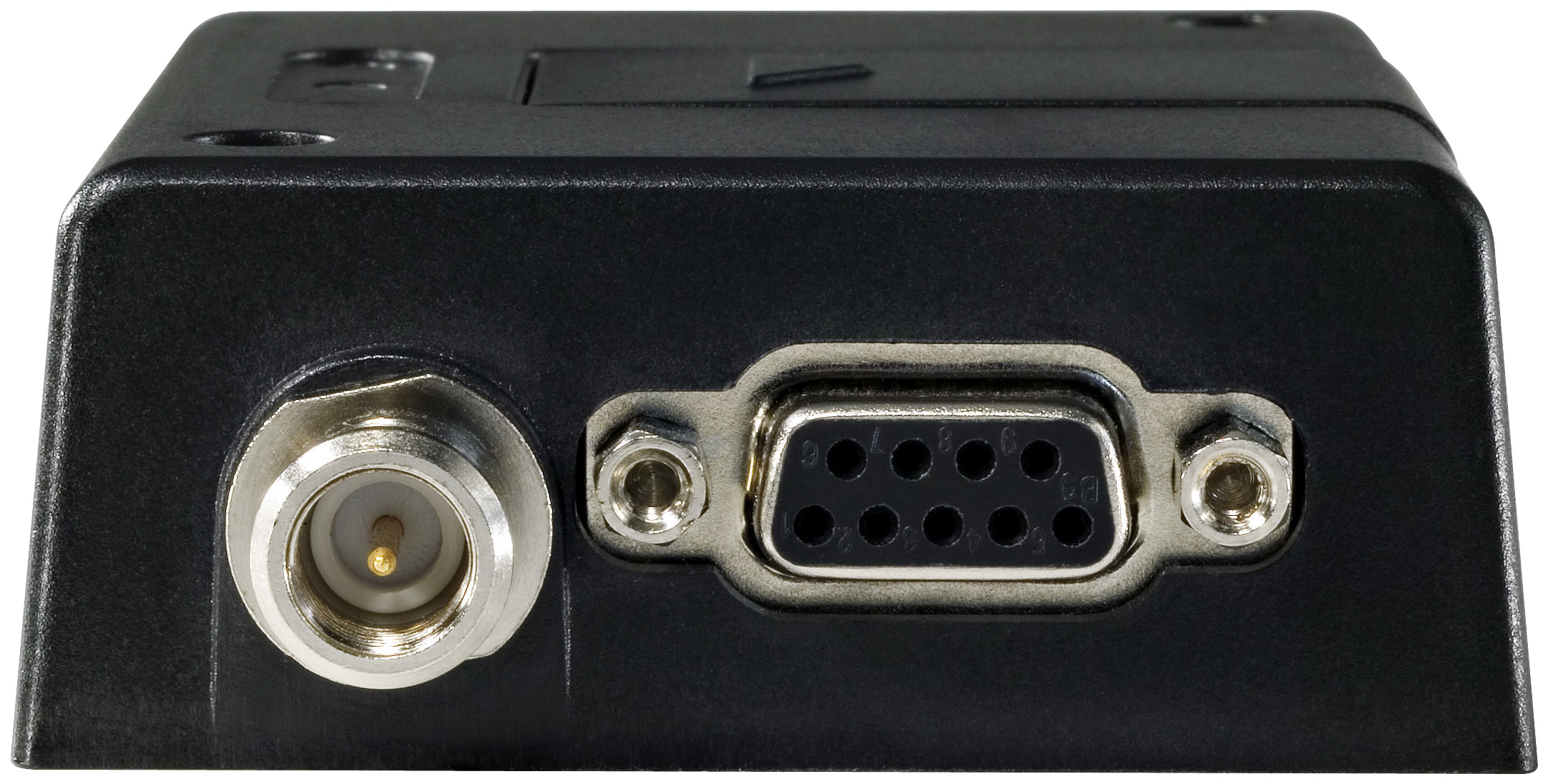 The GT864 terminal is the complete modem solution for wireless m2m applications based on the GE864 core engine with Quad-Band, integrated SIM card reader and RoHS compliance as well as other additional features. The GT864 offers all relevant data services over the GSM/GPRS networks, extended temperature, integrated TCP/IP stack, directly controlled by a standard serial RS-232 interface and with a broad supply voltage range (5 - 36V DC), which makes GT864 terminal a complete stand alone solution for m2m applications. The Telit GT864-QUAD models have analog audio I/Os at the mini USB type connector that supports the connectivity of a headset while the Telit GT864-PY models have on the same connector General Purpose Inputs. The GT864-PY offers the possibility to run a customer code inside the module, thus making this terminal a complete hardware platform for individual customer solutions. As a part of Telit's corporate policy of environmental protection, all new Telit products comply to the RoHS directive of the European Union.
Key Features:
Quad-band EGSM 850 / 900 / 1800 / 1900 MHz
Control via AT commands according to GSM 07.05, 07.07 and Telit enhancements
Supply Voltage Range: 5 - 36V DC
Dimensions: 77 x 67 x 26 mm
Weight: 90 grams
Temperature Range: -30°C to +75°C
4 General Purpose inputs (GT864-PY only)
Analog audio (GT864-QUAD only)
1 A/D converter (GT864-PY only)
D-Type 9 pin connector for RS-232 communication
On board SIM card holder
3x LED for status indication
Jamming Detection & Report
Embedded TCP/IP stack, including TCP, IP, UDP, SMTP and FTP protocol
Serial port multiplexer GSM 7.10
SIM access profile
Python script interpreter (alloes driving the module "internally" implementing the application code directly in the Python language), (GT864-PY only)
"EASY SCAN" automatic scan over GSM frequencies (also without SIM card)
Software
Auron SMS Server is a Windows-based software package that enables you to send, receive and process SMS and e-mail messages. Supported communication protocols: GSM, HTTP, SMPP, SMTP, POP3. Incoming messages are processed by 'triggers', and can be fully customized.
It's a framework for any scenario where one/two-way SMS is required. Create a voting/polling system, send out mass SMS broadcasts, create a reservation system, etc.. Real-life case-studies are included as sample projects.